I'M LOOKING FOR
GO

Let Your Farming Operation Benefit from the Convenience of Mobile Banking
Get the latest version of our mobile app.
DOWNLOAD NOW

>
Agriculture Real Estate Lending

When you're looking to finance your farm, Federated Bank offers agricultural land loan.

LEARN MORE

>

Grow Your Farming Operation

Ag operating loans from Federated Bank help you expand your operation.

LEARN MORE

>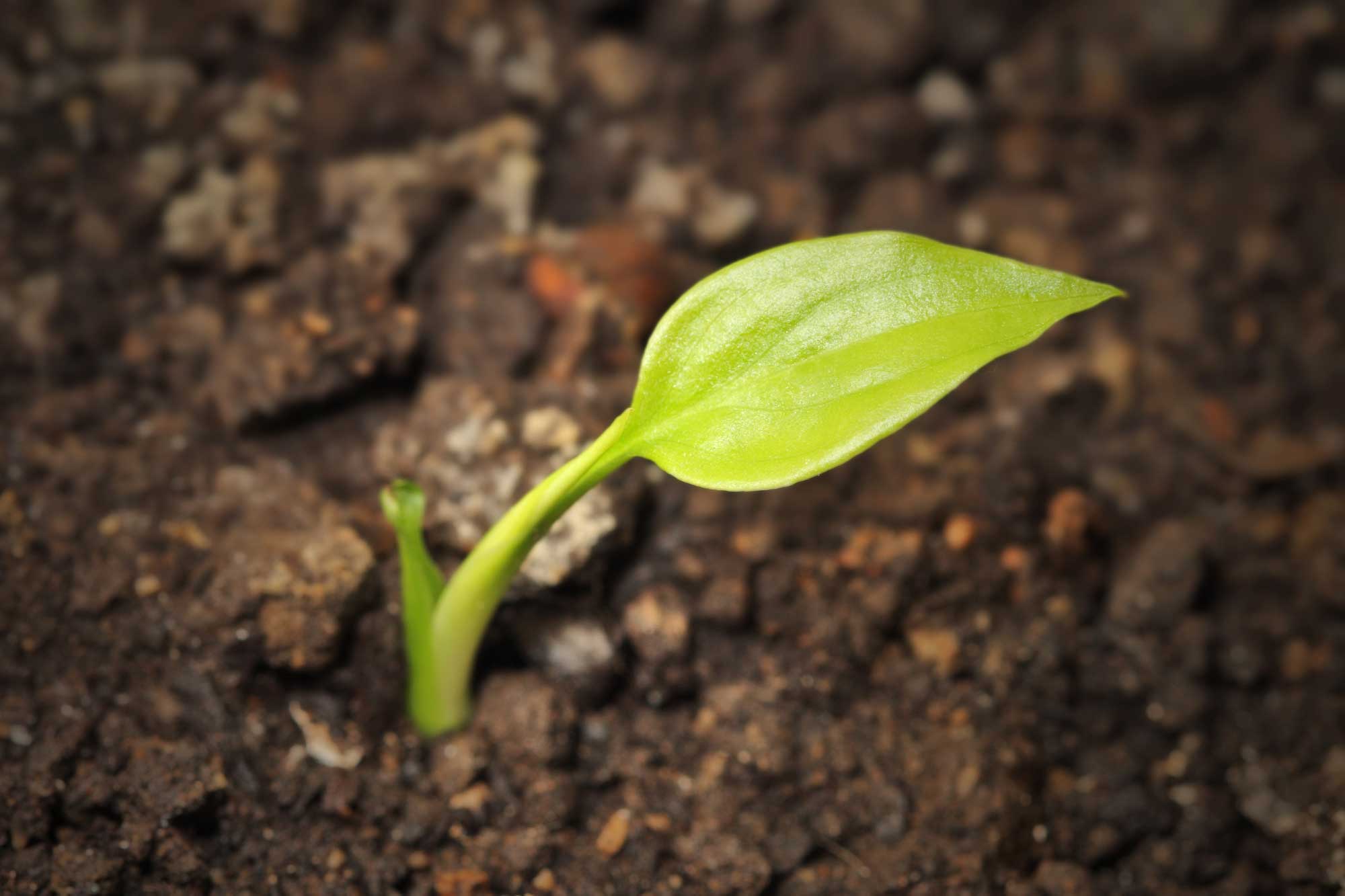 Why Bank with Federated Bank?
Federated Bank has been serving the agricultural industry for nearly 100 years.  We understand farms and farmers.  Our experienced lenders have the expertise to help you find the right farm loan solution for you.  Whatever your lending needs, we will help you keep your farm operation running smoothly.